Clean
The active ingredients that form the base of Revive7 Science products are found in our bodies, and plants, food, and water we eat and drink. These ingredients are considered clean and natural.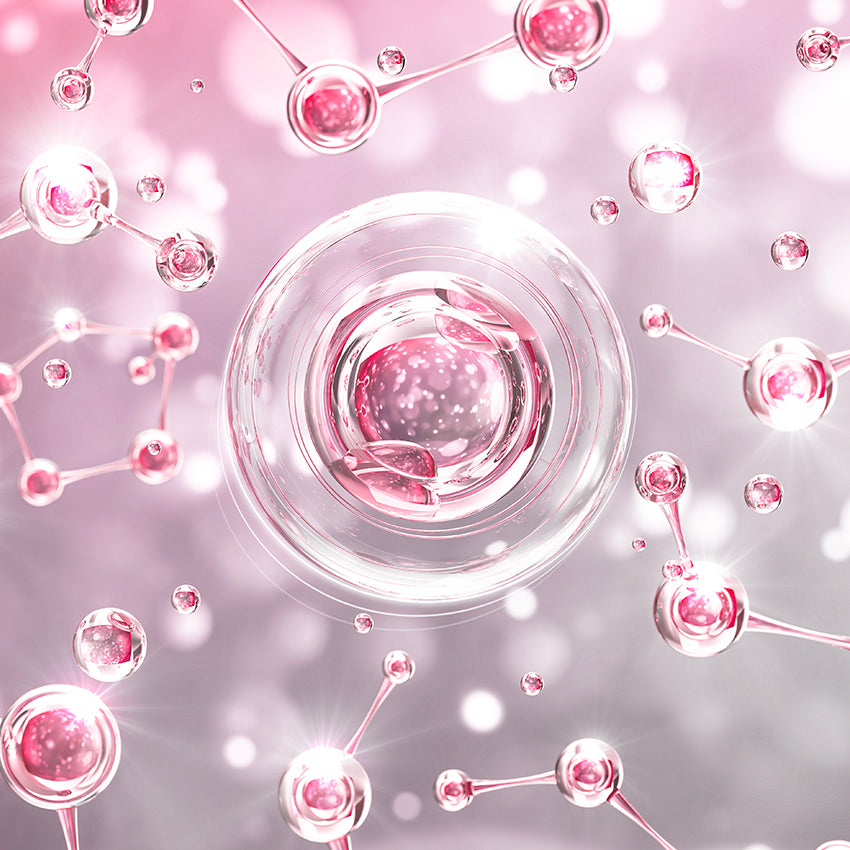 Nourish
Our bodies need nourishment for optimal health. Revive7 Science addresses the need for our hair to also receive nourishment. Natural fluids that heal, proteins that counteract aging, and antioxidants that repair damage.
Build
Revive7 Science has selected ingredients that supply nutrients and protein to the hair, hair follicles, and skin. These nutrients promote healthier, stronger hair, reducing breakage, and increasing volume.
Trusted Quality Since 2012